Hobie Motion Polycarbonate Series

Essential Hobie. Made of rugged injected TR-90 nylon and feature lightweight
Polycarbonate HydroClean™ polarized lenses. The Motion Series is ideally suited to
meet the challenges of active sports as well as everyday wear. Each style has been
carefully rated by size, with measurements, in an effort to assist you in making informed
purchasing decisions. Hobie Polarized frames are all backed by our Friendly Lifetime
Warranty.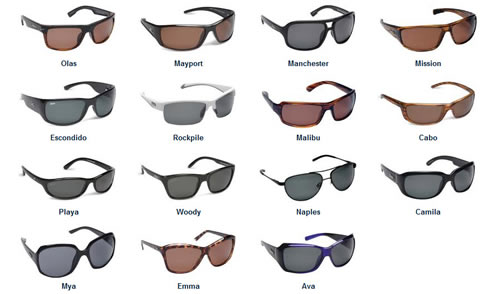 $69.99
Hobie Technology
Hobie Sunglass Collections